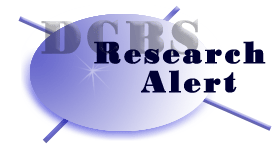 Pharmacy Expenditures in the Oregon
Workers' Compensation System
---
By Clifton Hindmarsh
A report recently completed by the Department of Consumer and Business Services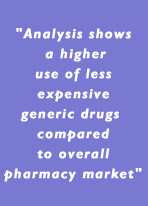 shows that for injured workers generic drugs are prescribed more often compared to total pharmacy prescriptions. In the first quarter 2000 period, generics made up 60.8 percent of the prescriptions written for injured workers. In contrast, generics in 1999 made up 47.1 percent of the prescriptions written in the U.S. market, according to the Pharmaceutical Research and Manufacturers of America (PhRMA). This is important because of the lower cost of generic drugs compared to brand name drugs. Generic drugs represented 23.4 percent of the dollar expenditures compared to 12 percent in the U.S. market.

The report also analyzed pharmacy expenditures by drug name and type of drug. Table 1 shows the top twenty drugs by expenditures for the first quarter of 2000. The individual drug with the highest payments was Oxycontin, a narcotic analgesic (antidepressant), with payments of $339,000. This represents 10.6 percent of the total payments. Neurontin was the second most prescribed drug with 7.3 percent of the total payments, or $233,000. Of the top twenty, four are generic varieties, acetaminophen-hydrocodone bitartrate, carisoprodol, acetaminophen-propoxyphene napsylate, and cyclobenzaprine hydrochloride.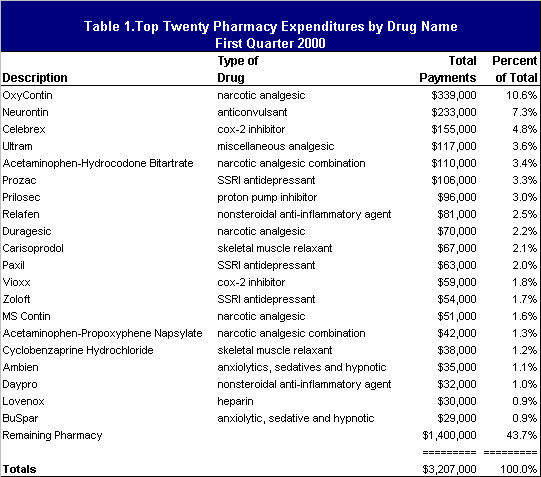 This analysis is the result of a model recently developed by the Department of Consumer and Business Services to describe the overall volume and components of medical expenditures within the Oregon workers' compensation system.
---
If you have questions about the information contained in this document, please contact by e-mail or phone: Pamela Lundsten, Research Analyst Supervisor, Research & Analysis Section, Information Management Division (503) 947-7336.
This web page was last revised:5/8/01